Slice and Dice it with the new 3D Image Slideshow
We have had a lot of requests to add more Image Slideshow features to the Website Builder. So we've just released two new slideshow components in the builder for adding dynamic transitions to your images.
The new 3D Image Slideshow has awesome 3D transitions between images. You can choose 1,3 or 5 slices and they can rotate vertically or horizontally to add a lot of dimension to your website. Login to your Bravesites Website Builder and give it a try!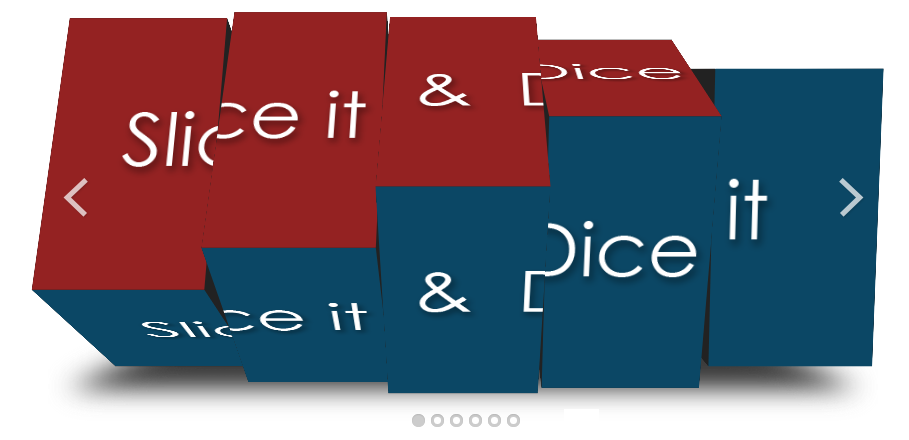 We have also rebuilt the Image Slideshow component in the builder to add many more transitions. You can fade between images, have images slide over each other, or choose to use fancy blind or rain effects. You will just have to play to see what settings you prefer.
Sample Transition Effects
(the true effects are much better than these screenshots!)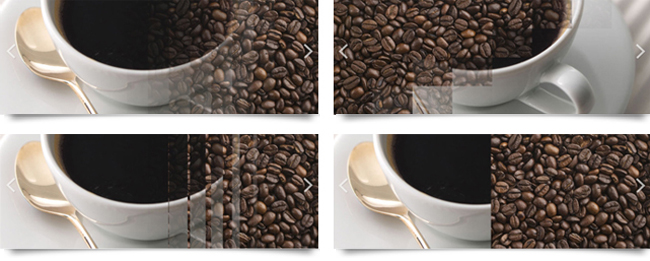 Oh, and one more thing...
We have also added some More Great New Fonts to the Website Builder, so now you have way more to choose from, so you can make that perfect website. In the Website Builder, click on Edit Theme and then Edit Fonts and go crazy!

Login into Bravesites and check out the new Slideshows and Fonts
Attention Bravenet Webmasters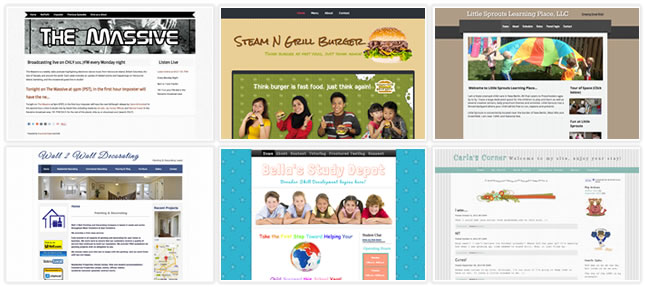 We want to show off some of the great websites you have built.
Have your site featured in our newsletter and on our Facebook page...
Tell us on Facebook or Twitter!
(be sure to add a new slideshow)