1) NEW - Site Builder Fancy Text Effects!
Now you can easily make your website text look like graphics. It is amazing what a drop-shadow can do to make text pop! Try the new Text Shadow tools in the Bravenet Site Builder in the Fonts Editor (under "Edit Theme" in the main Site Builder toolbar).

In this example we have added a slight blurred grey drop shadow behind the image.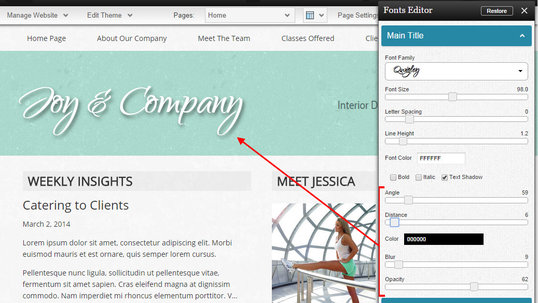 In this example we have changed it to less blurred, colored, and moved it to the top-right.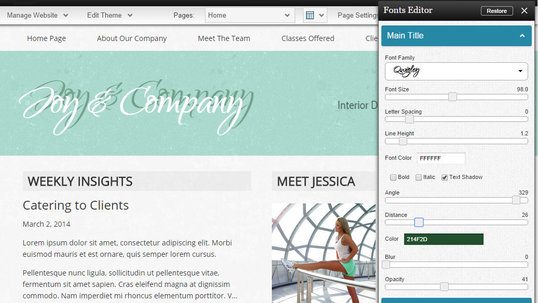 Oh, and one more thing...
We have also added even More Great New Fonts to the Website Builder, so now you have way more to choose from, so you can make that perfect website. In the Website Builder, click on Edit Theme and then Edit Fonts and go crazy!

Now you should give it a try! It is a lot of fun playing with Text Effects.
Log into the Bravenet Site Builder and check it out.
2) NEW - Background Editor and Full-Width Hero Images!
Have a look at the Brand New Background Editor in the Site Builder. Try changing your website background to a full-sized image or use a pattern to make your site perfect! You can upload your own background photo, or you can select one from our huge collection of Stock Photos (like we used in the examples below).

You will find the Background Editor under the "Edit Theme" dropdown in the Site Builder toolbar.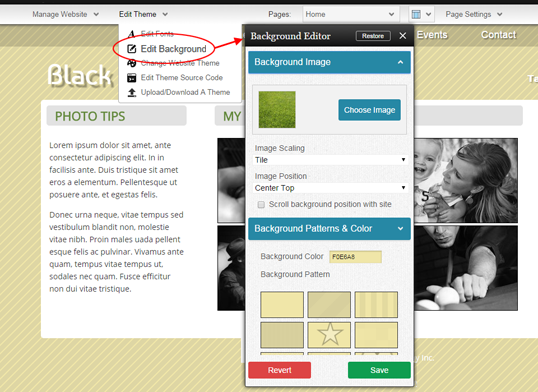 Here are some samples of what happens when you swap your background.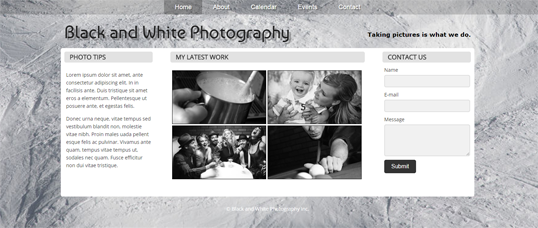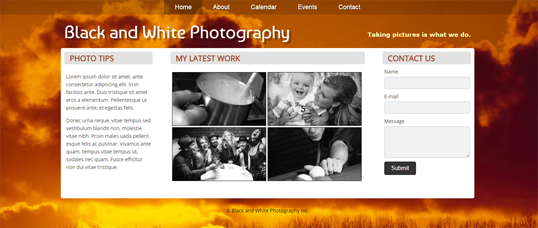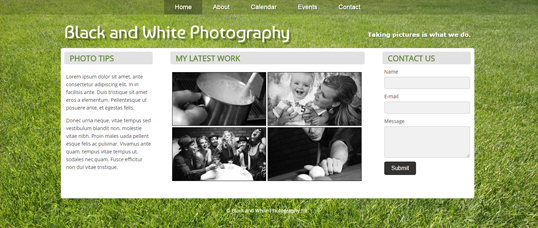 With some of our new themes, we have what we call Hero Images that stretch across the site. You can pick a theme like that and change the image to be whatever you like.

Here are some samples of swapping Hero Images with our Free Stock Photos.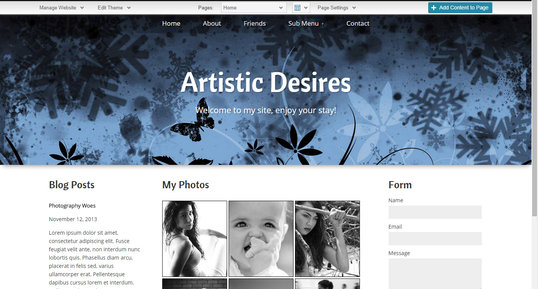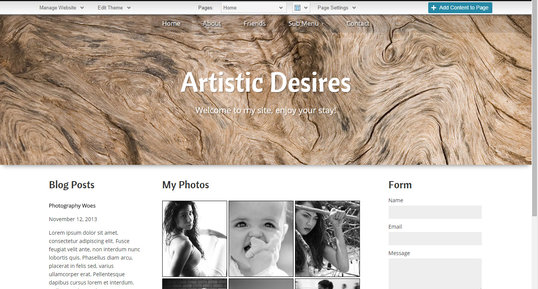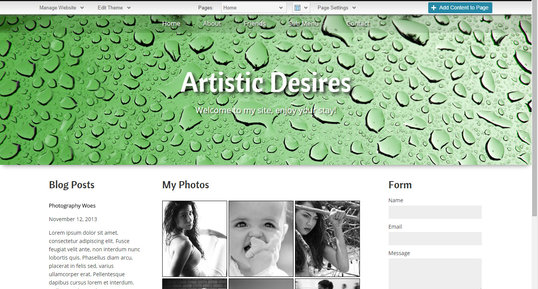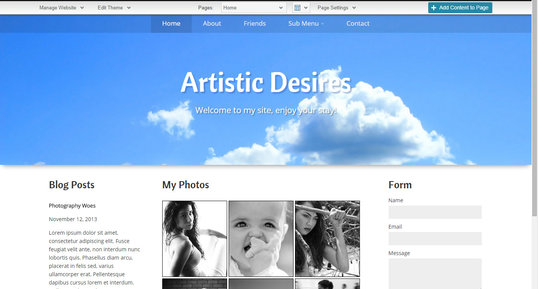 Log into the Bravenet Site Builder and try the background editor.
3) NEW - Mobile Navigation and Bootstrap Themes!
Have you checked out your site in a phone? The Bravenet Site builder has dozens of new bootstrap "responsive" themes that include a fantastic mobile navigation menu, making your website easier than ever to browse on any device. And the best part of it? You don't have to do anything... it just happens!

Automatically, your Mobile-Friendly Website will switch to a cool App-like look!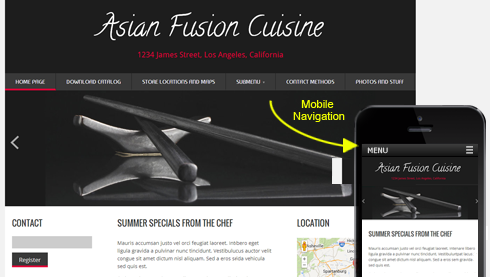 And we have released over 30 new Bootstrap Themes!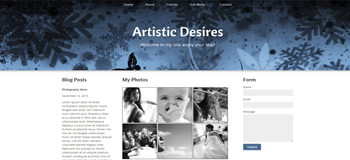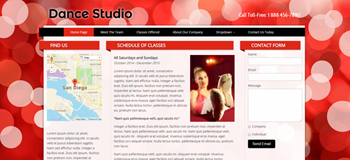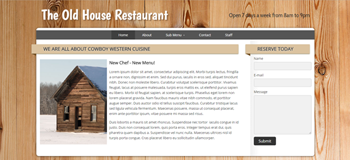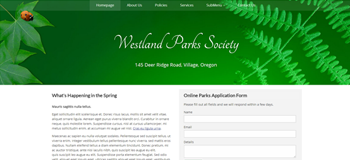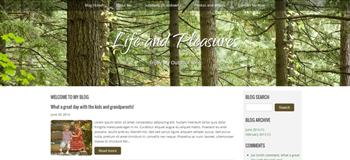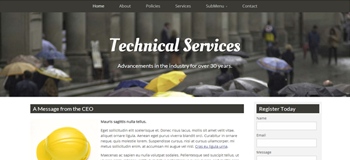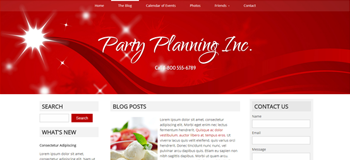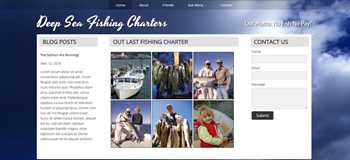 Hey, did you know...
In the Site Builder, you can change your theme at anytime and none of your website content gets lost. So have no fear, switch to a new theme anytime! Some people just didn't know that.

One more quick one... Map themes are also new! How cool is that?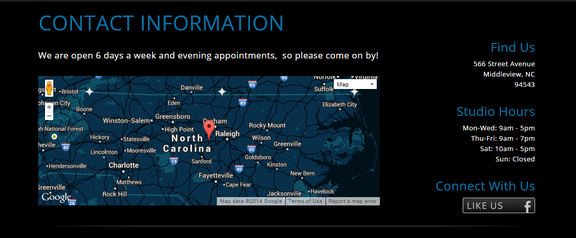 All this is available in the Bravenet Site Builder.

Login to your Bravenet Site Builder and try the new features.
4) We want to show off the great websites you have built.


Have your site featured on our Facebook and Twitter...

Tell us on our Facebook or our Twitter accounts!