Contact Form Service Updates
The Contact Form (Email Forms) service is now completely updated! It features a drag and drop form builder that is easy to style any way you like. You can easily modify fonts, background colors, input styles, border styles, buttons and more. No advanced skills necessary!

Even more exciting, we now store your visitor answers in a database when they submit your form! These submissions are viewable under the Contact Form Manager pages. Don't worry, you will still receive an email with the answers as well.

Did you know your Contact Form is fully responsive... that means it is mobile friendly, scaling beautifully for any mobile device!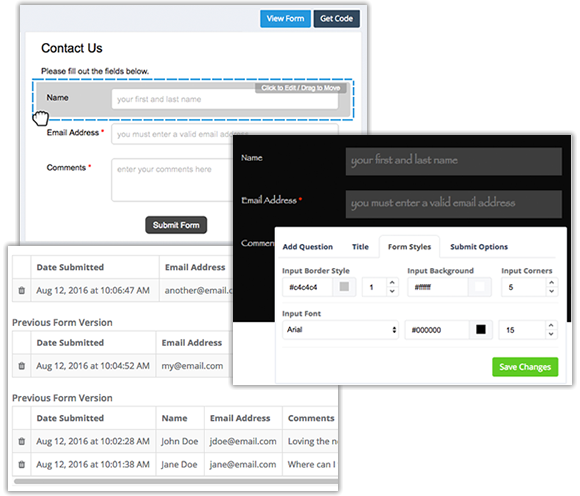 New Component Revisions
for the Site Builder
This much requested feature is here... Text/Content Component Revisions! Now your last 10 changes are saved so you can easily undo or revert changes on any Text/Content Component. That means if you accidentally delete content you can undo it. Revisions can be found under the settings drop down in the component.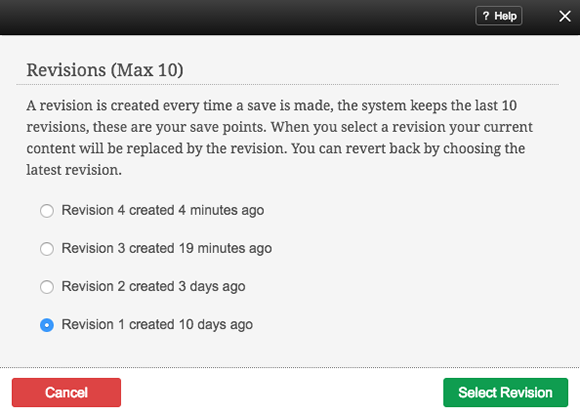 Two New Site
Builder Components
New Film Roll Component in the Bravenet Site Builder

The brand new Film Roll Component lets you horizontally scroll through images. You can use arrows and/or navigation dots to navigate through images. The Film Roll Component is swipe friendly!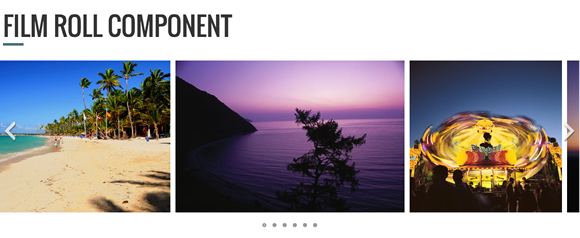 New Spacer Component in the Bravenet Site Builder

Feeling a little stuffy? Need a little breathing room? We have just the right component for you - the Spacer Component! The Spacer Component allows you to add and adjust space between the top and bottom of components. Easily adjust the space by dragging up and down.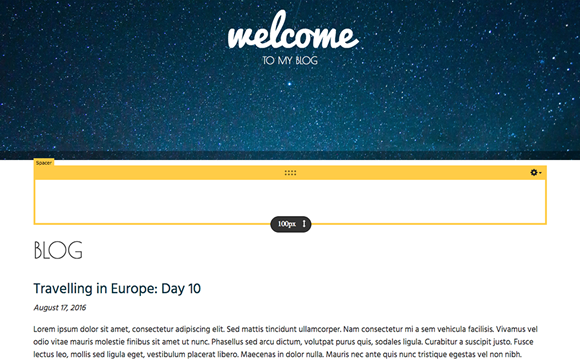 Important Notice
We have been notified that some members have received spam or scam mail from strange companies to their home regarding renewing their domain registration. This happens all over the world, to all domain registrars, and it is annoying.
Bravenet will only ever send domain renewal notices via email, we will never send postal mail to your house. If you receive a domain renewal notice via postal mail to your home it is probably fake. If you do receive something and you are still unsure about it, please contact us directly at
bravenet.com
- do not respond to or pay for anything you receive via postal mail!